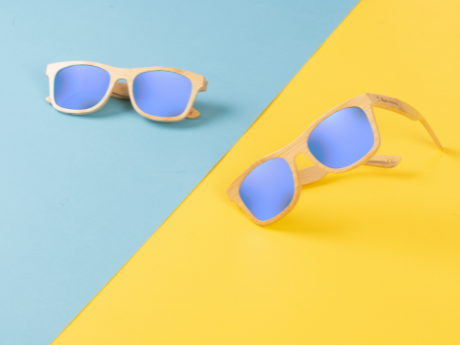 Solid Bamboo Wood
Each pair of our bamboo sunglasses is hand-crafted and then polished to perfection.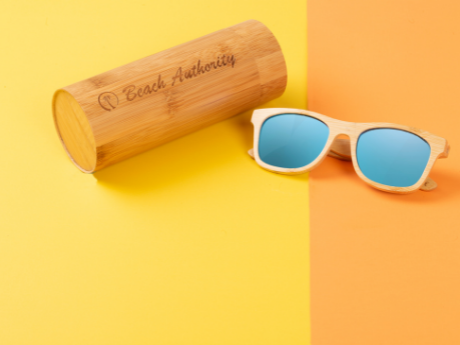 Bamboo Wood Case
Each pair is original and unique while our solid bamboo case will keep your sunglasses protected on the go.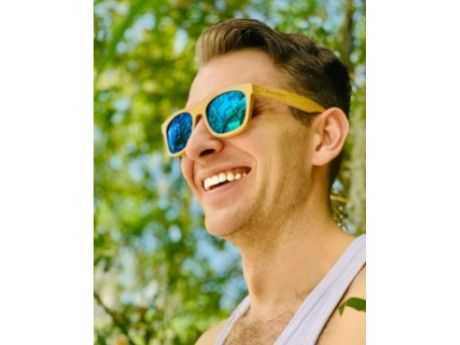 Complete Package
"They're polarized, made from solid bamboo wood, and they're one of the best sunglasses packages that I've ever seen."